The first Cryptocurrency – Bitcoin, was released in 2009 by a pseudonymous developer/s by the name of Satoshi Nakamoto.
The true identity of this person or group has never been confirmed.
Bitcoins ticker symbol is BTC (however, XBT is also used by some digital exchanges).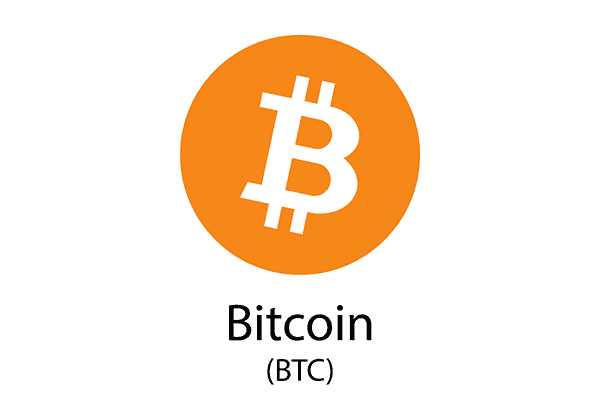 Price & Key Milestone History of Bitcoin (BTC)
Many will have heard stories of somebody paying for a couple pizzas around a decade ago with a large quantity of bitcoins, now called Bitcoin Pizza Day. Bitcoin has captured the imagination of many since 2009, even though the true identity of it's founder, Satoshi Nakamoto, has never been confirmed.
Like all new and disruptive technologies, it has attracted both praise and scrutiny since its inception, however with mainstream adoption looking closer and closer as each year passes, it seems Cryptocurrency (including Bitcoin) is here to stay. The history of Bitcoin is fascinating from several aspects, including adoption by leading companies, halving dates and their impact, major bull and bear markets, and the rise of this most known Cryptocurrency.
Below is a Bitcoin timeline that tracks key moments in history, from its inception to today.
Bitcoin Timeline

Bitcoin Current Price