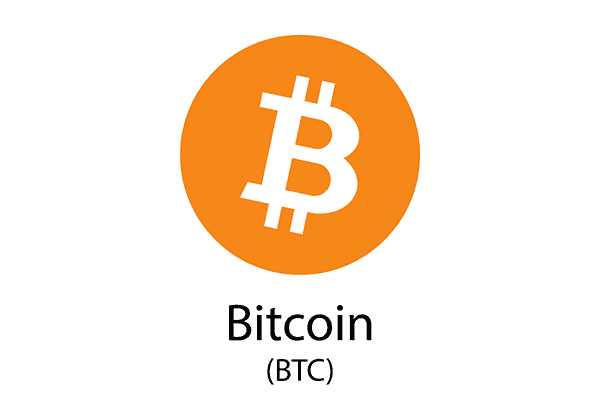 The first cryptocurrency – Bitcoin, was released in 2009 by a pseudonymous developer by the name of Satoshi Nakamoto.
If it isn't the first, then it is undoubtedly the first to gain global public attention.
Bitcoins ticker symbol is BTC (however XBT is also used by some digital exchanges).
Price & Key Milestone History of Bitcoin (BTC)
We have all heard of stories of somebody paying for a couple pizzas or perhaps a boutique waffle nearly a decade ago with a large quantity of bitcoins, a quantity that made you pull out your smartphone calculator app and leave you with the realization that if only you had been that food vendor, you would now be able to pay off a small town's worth of mortgages. Bitcoin has astonishingly shaken the world since 2009 and it is no mystery why its founder(s) remain discreet.
It has attracted both praise and scrutiny since its subtle beginnings, and as each individual bitcoin surpassed twice the price of an ounce of gold in 2017, one can't help but realize that it just might be here to stay. The history of Bitcoin is already fascinating, and Bitcoin / Cryptocurrency are not fully mainstream yet!
Below is a Bitcoin timeline that tracks key moments in history, from its original inception to present-day perseverance.
Bitcoin Timeline

Bitcoin Current Price