CryptoAnswers goal is to educate everyone interested in Blockchain and Cryptocurrency technology, no matter whether they are an absolute beginner or a seasoned veteran in the crypto market.
Watch our quick 60 second video below to learn more about CryptoAnswers …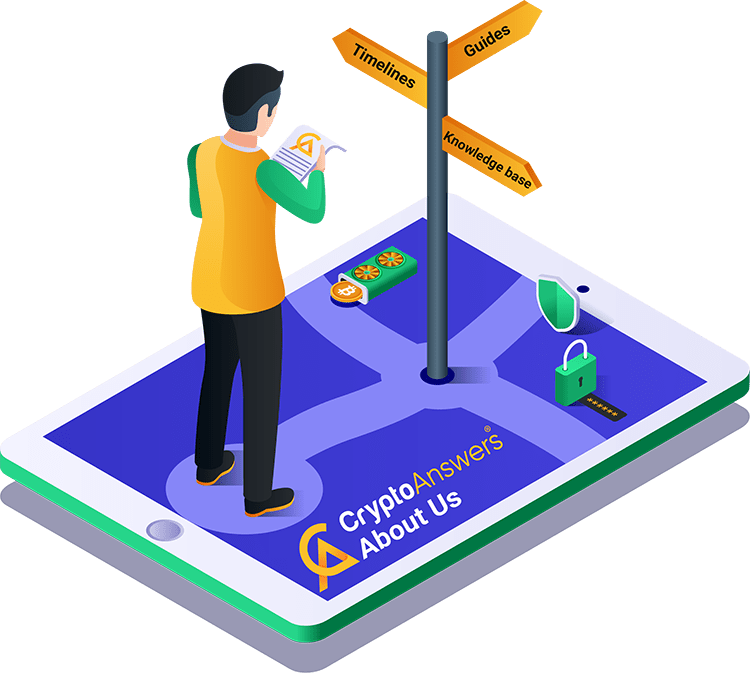 Stuart Young – CryptoAnswers Founder
Stuart is an entrepreneur and passionate Blockchain and Crypto enthusiast. CryptoAnswers mission is to help anyone genuinely interested in learning more on this revolutionary technology.